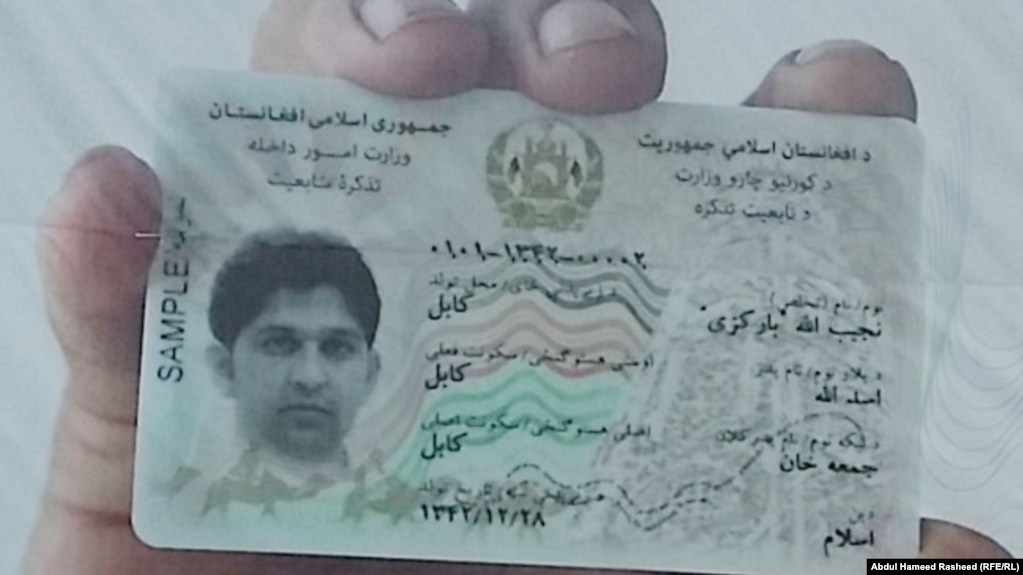 The Afghan government has gotten changes the disputable Article of Population Registration Act which was notwithstanding the dissemination of electronic Identification (e-ID) cards.
The adjustments in Article 6 of the Act have been consolidated amid a gathering of the Law Committee of the Afghan Cabinet.
The Office of the Second Vice President Sarwar Danish said the Nationality and Ethnicity of the e-ID cardholder will be imprinted on the cards in light of the new changes.
The administration will begin dissemination of e-ID cards once the Afghan parliament supports the Population Registration Act with the new revisions, as indicated by an announcement by the Office of the Second Vice President.
The appropriation of e-ID cards was required to dispatch around 5 years prior, however, the procedure has dependably been confronting deterrents, including the expansion of 'Nationality' and 'Ethnicity' and in addition different issues.
The e-ID cards are relied upon to determine the lion's share of security issues and also helping the legislature to compose a free, reasonable and straightforward race.
The undertaking is assessed to cost around $100 million to dispatch the framework with prior reports recommending the primary global contributors have chosen to pull back installments for the dispatch of the framework.
In the meantime, the Office of the Second Vice President said the Ministry of Interior (MoI) and the Ministry of Telecommunications and Information Technology have sworn full help to dispatch dispersion of the e-ID cards